New
HomeRender.io
IT and Marketing Solutions
Streamline how your business is done. Propel your company now using the latest digital technology. At ProgressGuide, we help you make PROGRESS!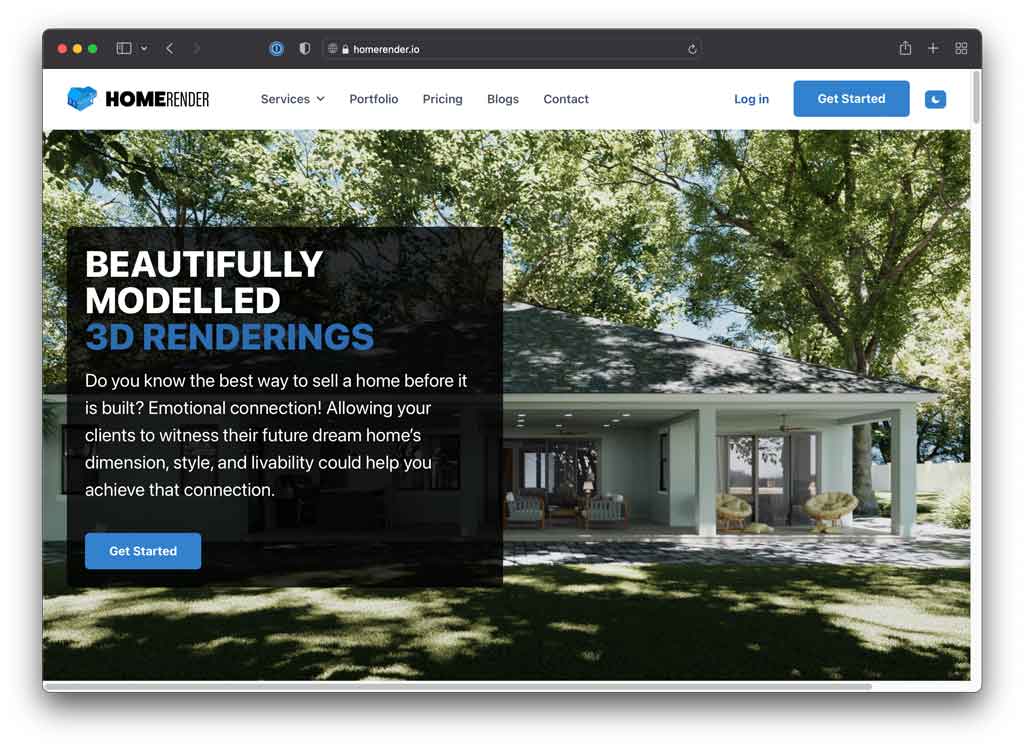 BUILDING, CONSTRUCTION & REAL ESTATE MARKETING
HomeRender.io
Can you visualize a home prior to its construction? How can you presell a house before it's even built? How do you showcase the highlights of a given area? How do you show your customers why they should choose to buy your property?
Are you ready to make progress?